View All
Oct 11, 2021
2022 Bicycle Film Festival Bucks County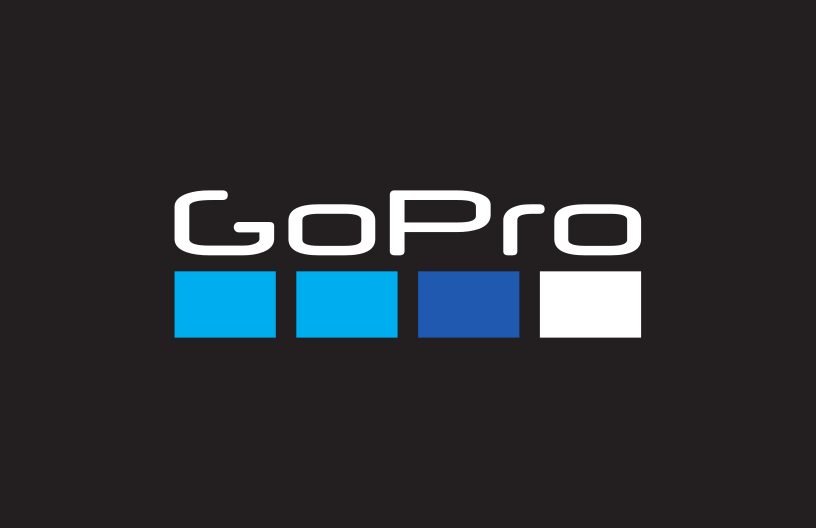 Thank you GoPro for your title sponsorship of the 2022 Bicycle Film Festival Bucks County.
On Thursday April 28th (6:30-11 PM) we will feature the 2022 Bicycle Film Festival short film program at Doylestown's iconic County Theater. Thank you to Dr. Beth Snyder DMD, Stuart Wilder Esq., Central Bucks Bicycle Club, and the County Theater for sponsoring this event. We are especially proud that a film we produced with local filmmaker Riverbank Creative, entitled Mountains We Climb has been accepted to the program and will premiere here in our hometown before being shown to an international audience. The film follows Doylestown native Chris Baccash of the Bike Works p/b Fred Beans elite cycling team from the 2019 Bucks County Classic, through his diagnosis/treatment for brain cancer, to his completion of the 2022 Leadville 100 Mountain Bike Race. Tickets available here!

Please note: Please note there are opening remarks at 6:15 PM prior to the film's start.

Seating capacity within the Theater for the Bicycle Film Festival Bucks County is exclusive to the screening on Thursday, April 28th only. The County Theater is requiring a mandatory mask policy for all patrons, vaccinated or unvaccinated in all spaces of the lobby and restrooms.
On Friday April 29th, 2022 (5:30-8:00 PM) we will welcome Washington Post political investigative reporter and author, Michael Kranish to the Mercer Museum in Doylestown for a discussion of his 2019 biography The World's Fastest Man: The Extraordinary Life of Cyclist Major Taylor, America's First Black Sports Hero. Our first African-American world champion broke the color line fifty years before Jackie Robinson at a time when bicycle racing was America's dominant sport. He faced racism at every turn and beat his competitors through his sheer ability and discipline. He saw his life as an example to other African-Americans in post-reconstruction America. Artis Hall, Jr. of the Philadelphia Major Taylor Cycling Club will serve as moderator. Doylestown & Lahaska Bookshops will provide copies of the book for sale. Thank you to the Go Pro, Giant Bicycles, Dr. Beth Snyder DMD, Stuart Wilder Esq., Central Bucks Bicycle Club, Repko Law, Webster Law, and the Mercer Museum for making this event possible through your sponsorship. Tickets available here!

From Saturday, April 30 - Monday May, 9, you can view the BFF Bucks County short film program including Mountains We Climb virtually from the comfort of home and on the device of your choice. Tickets can be purchased here!

Thank you to Giant Bicycles for their title sponsorship of the 2022 BFF Bucks County.