View All
Oct 11, 2021
2022 Bicycle Film Festival Bucks County
We are so excited to finally announce that the international Bicycle Film Festival Bucks County will occur in-person from April 28-30, 2022 in partnership with Discover Doylestown and with the support of County Theater, the Mercer Museum, and Newtown Theater. We are planning two nights of short film formats, book panels and discussion panels highlighting our local cycling community and cultural institutions. Do you wish to be a business or corporate sponsor? Contact chairperson Brian Boger at [email protected]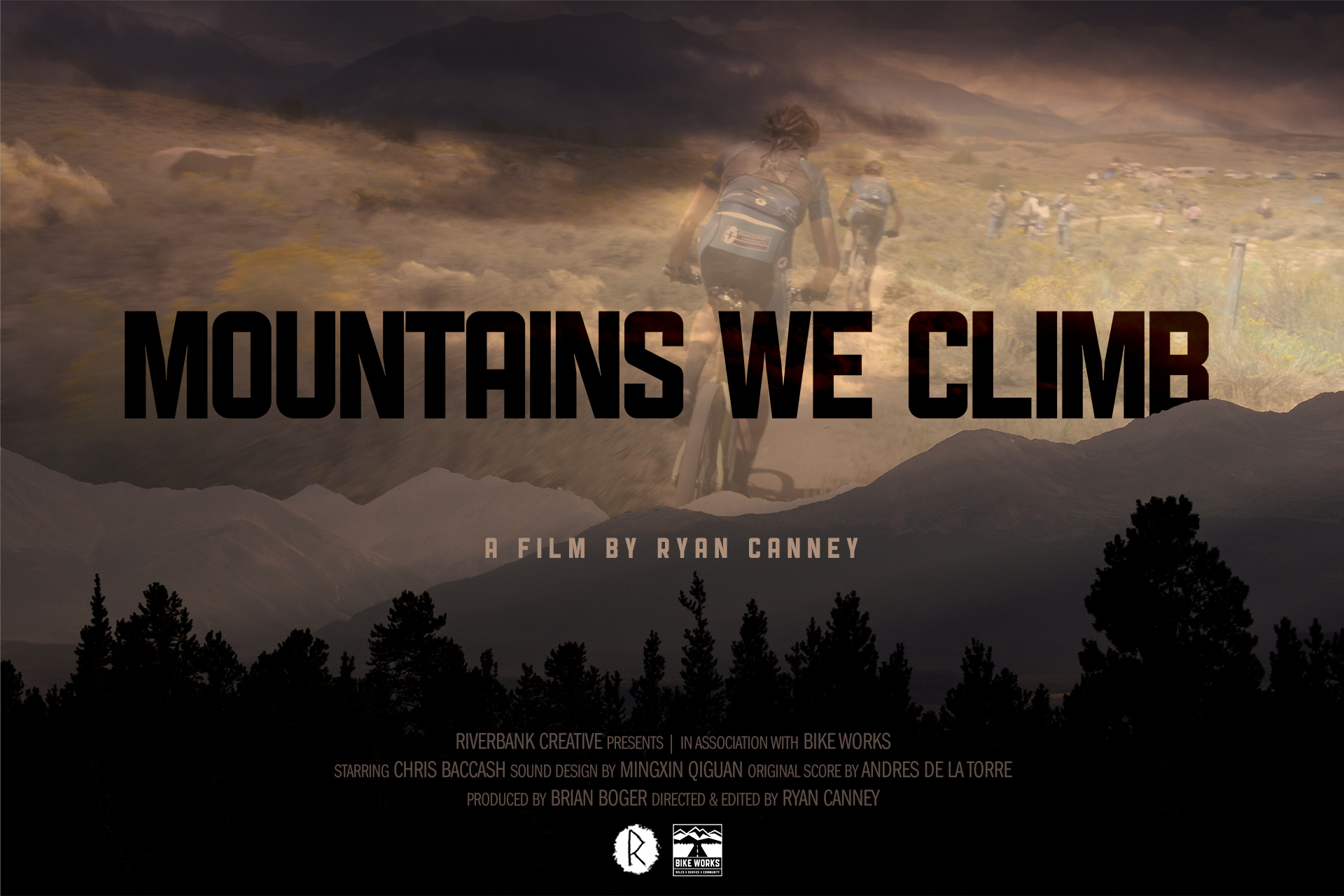 Mountains We Climb, a short format documentary film by Ryan Canney of Riverbank Creative.
Additionally, we are so pleased to work with local film-maker Ryan Canney of Riverbank Creative to enter the film Mountains We Climb into this international, juried film festival. We will be premiering the film at Bicycle Film Festival Bucks County, April 28-30, 2022. The film has also been entered into six other international and domestic film festivals.
In 2019, Doylestown native Chris Baccash had a best ever result at the Bucks County Classic Pro Cycling Race. He and his team looked forward to what the 2020 season could bring — racing the Leadville 100 at the top of the list. Four months later came a devastating diagnosis, life-saving surgeries, and a global pandemic. In the midst of the adversity, Chris finds the key to climbing the mountain ahead.
Would you like to contribute to the making the screening of this film a reality? Please consider contributing here.