View All
Nov 15, 2020
Homestead Coffee Grit Grind Returns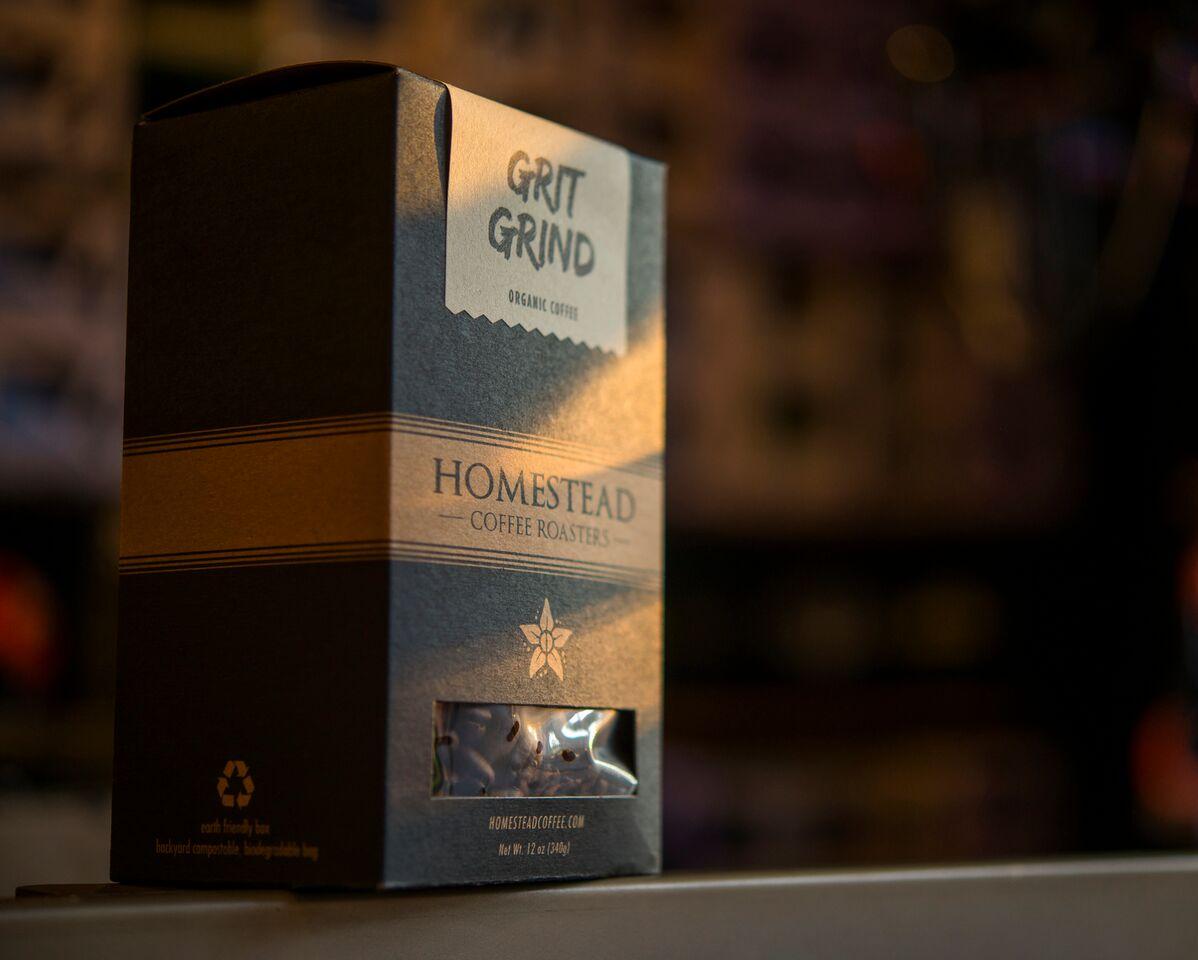 The Grit Grind by Homestead Coffee Roasters, Photo: Mind Your Design
Winter in the bike shop is its own special time filled with flannel, wool, time to work on procrastinated projects, and the smells of rubber and coffee. To create our own signature blend we turned to our neighbors at Homestead Coffee Roasters at Bridgeton Hill in Upper Black Eddy, Bucks County. The brothers Lewis and their team are second generation coffee roasters working from a 19th century barn located on the Delaware canal. In addition to the excellence of their product we value their commitment to local sourcing, sustainable business practices, and community relationships. For our Grit Grind blend we sought a dark roast that was smoky and oily with notes of chocolate and pepper.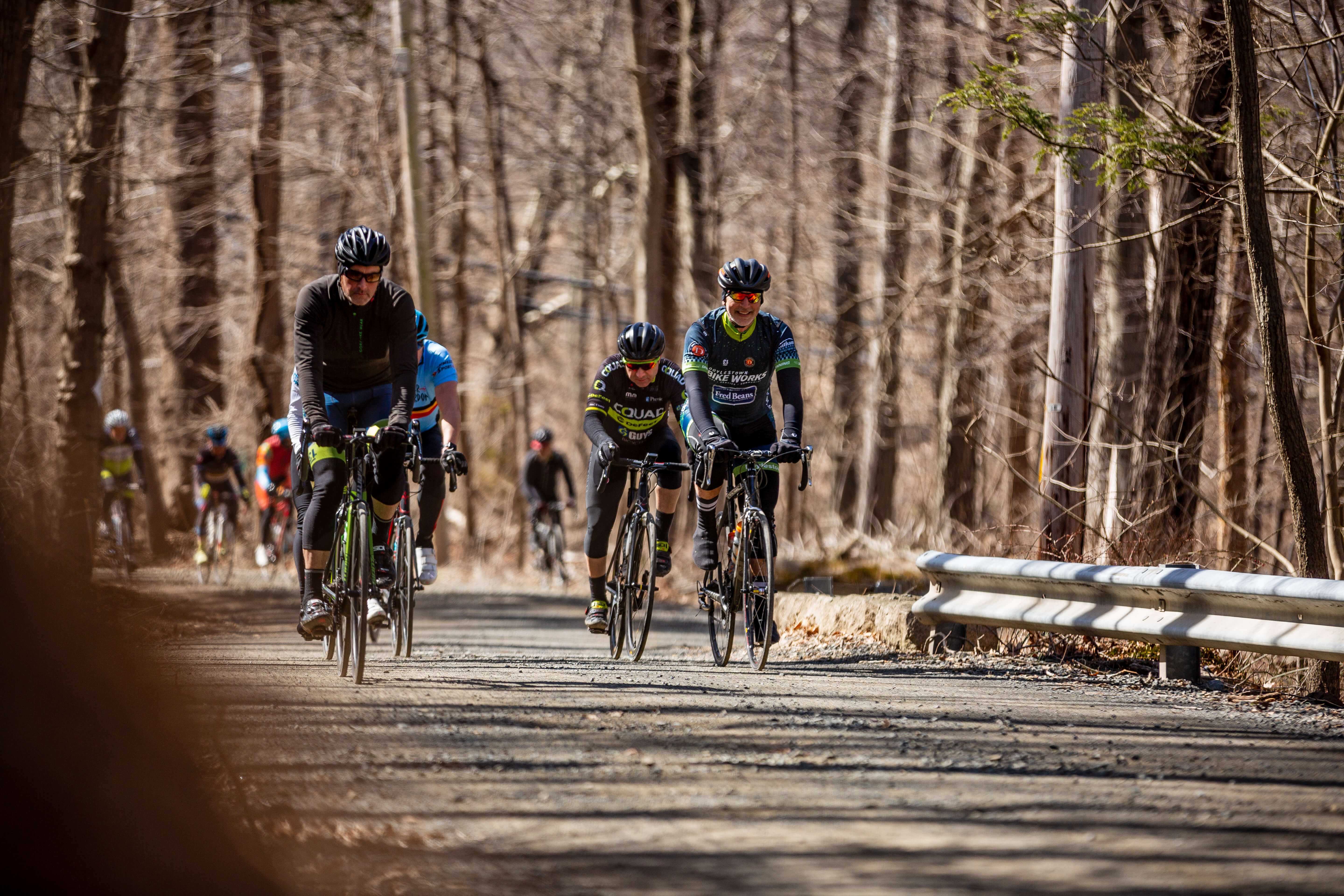 Grit Grinding at the 2019 L' Enver d' Hunterdon. Photo by Mike Maney
The inspirations for our signature coffee blend are the Belgian classic ride homages hosted by our friends at Kermesse Sports. This year we missed events like the Hell of the Hunterdon, Fleche Baffoon, Oktoberfest and Fools Classic which incorporate all those great unpaved roads in Upper Bucks County and Western New Jersey. Event planners like Brian Ignatin and his team are under-appreciated in the best of times but now more than ever we hope you'll consider pre-registering for a 2021 event of your choice. Cycling event planners truly take on too-often thankless tasks for little compensation, but for the betterment of the cycling community.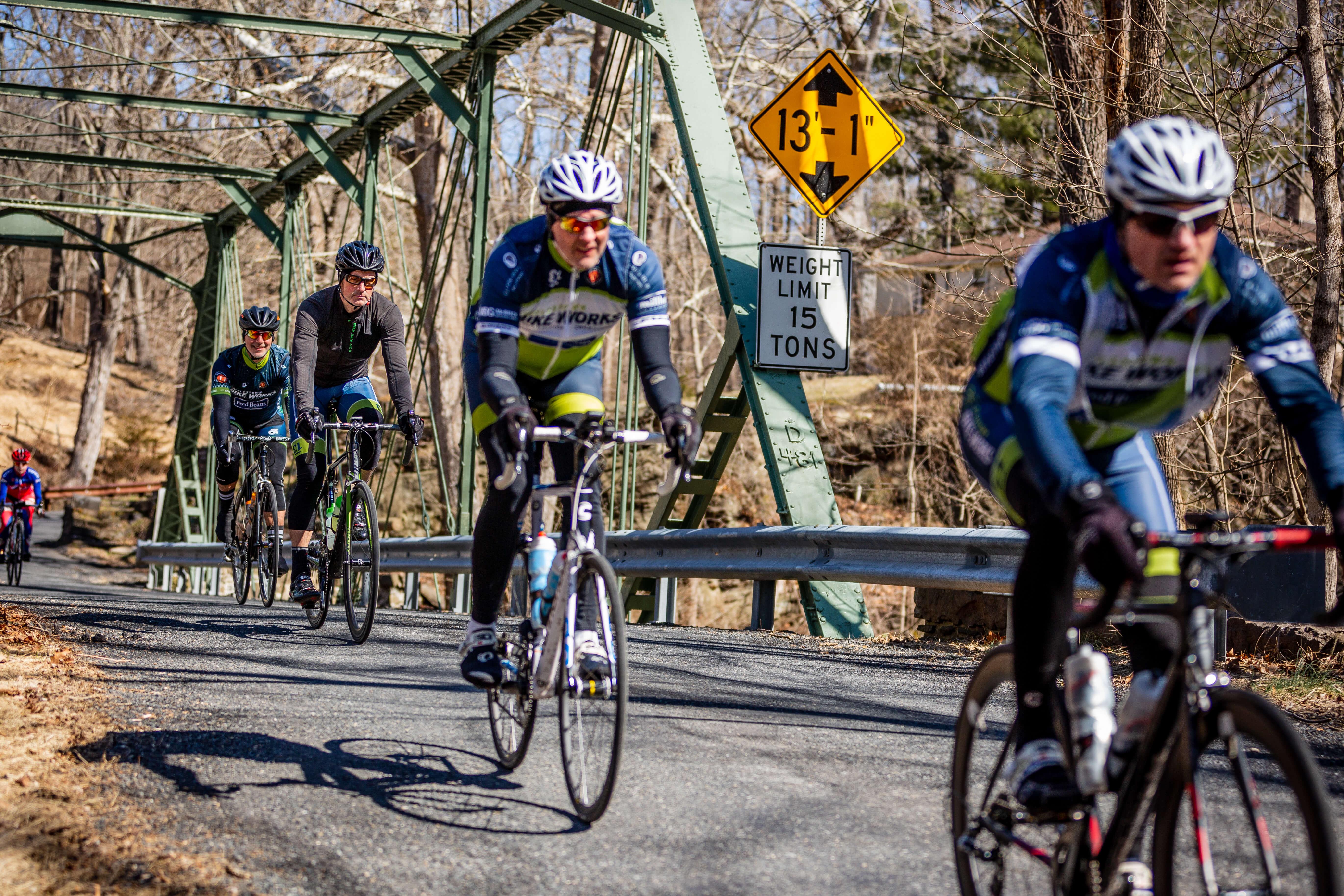 Mike, Geoffrey and Stefan at the 2019 Hell of the Hunterdon. Photo by Mike Maney
Looking to string some gravel together? Here's the gravel segments from Kermesse Sports Fool's Classic for you to explore this winter.

Randts Mill Rd.
Gruver Rd.
Oak Grove Rd.
Red Hill Rd.
Sheep Hole Rd.
Fink Rd.
Quarry Rd.
Tankhannen Rd.
Ridge Valley Rd.
Rope Walk Rd.
Center Rd.
Tettemer Rd.
Tammany Rd.
Lodi Hill Rd.
Berger Rd.
Coon Hollow Rd.
Sunday Rd.
Woodland Dr.
Delaware Canal Towpath
Stagecoach Rd.
Mt. Airy Rd.
Twin Lear Rd.
Smithtown Rd.
Tory Rd.
Old Carversville Rd.
Bradshaw Rd.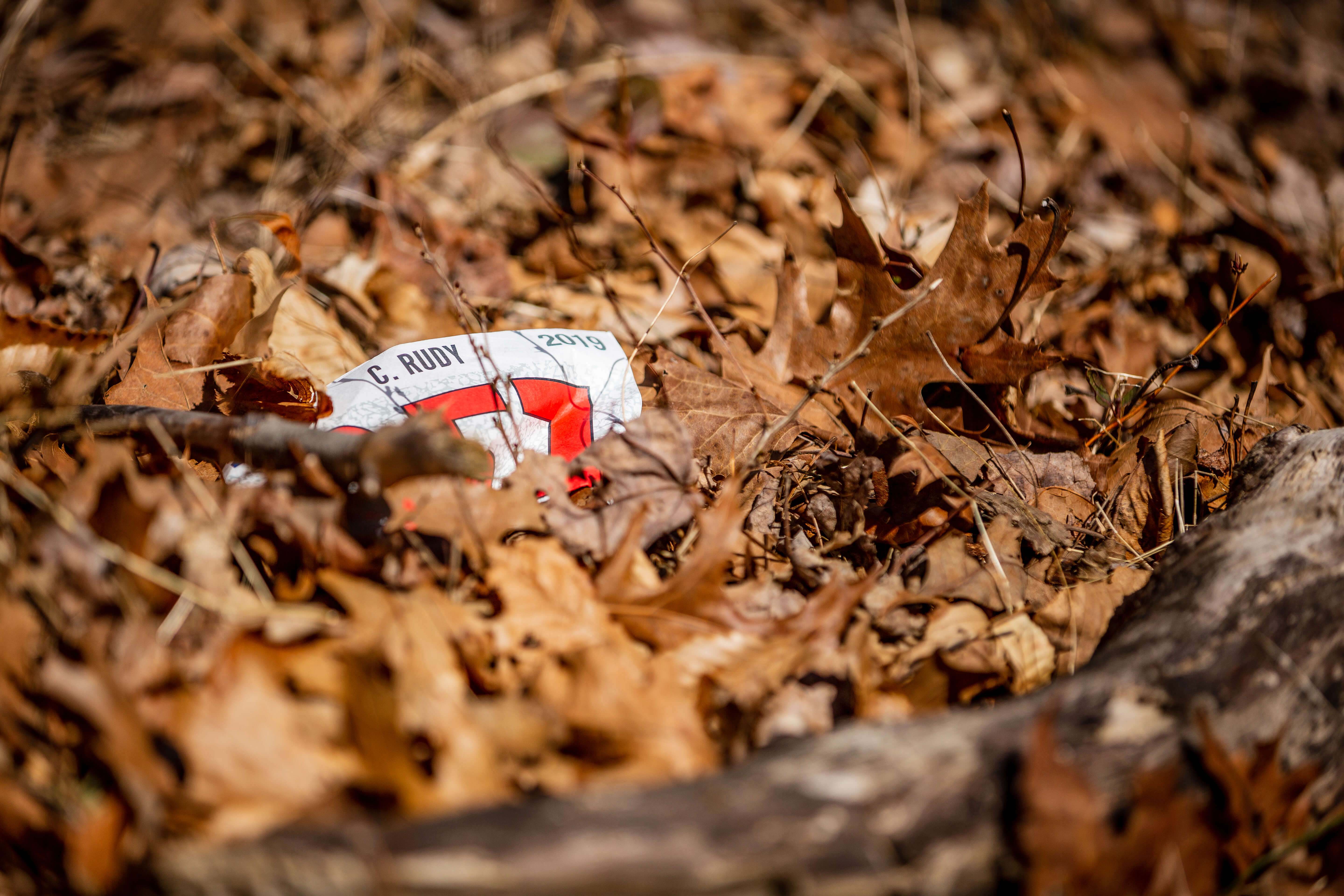 Mike Maney takes great photos at the Spring Classics. Photo by Mike Maney