View All
Apr 09, 2021
Neshaminy Creek Greenway
For 50 years the County of Bucks has envisioned a plan connecting 33 miles between the Montgomery County border and the Delaware River. Today that multi-use trail would connect 330,000 of our neighbors through the Neshaminy Creek Greenway. The Greenway connects county and local parks along the way including Peace Valley Park, Tyler Park, and Core Creek Park.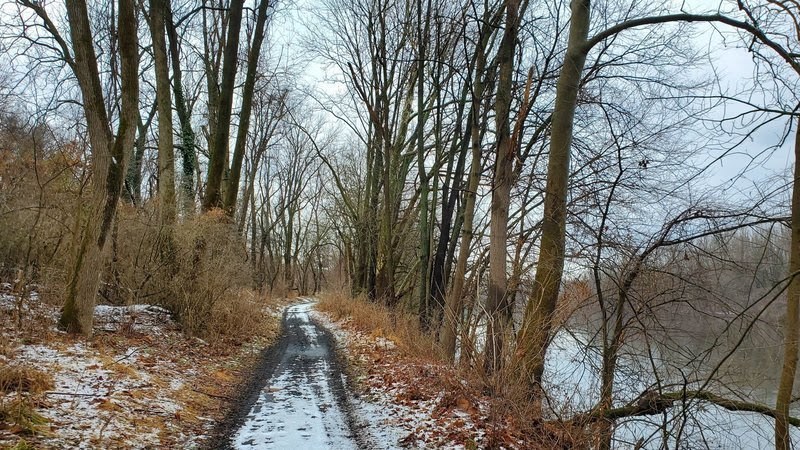 An existing portion of the Neshaminy Creek Greenway early Spring, 2021
We support the public construction of a segment of the trail through the Dark Hollow Park section of Warwick Township. As with all public projects there is reasoned opposition. However it is our position that the benefits of directly connecting 300,000 of our neighbors with a path suited to pedestrianism, alternative transportation, and that simultaneously protects our county's natural beauty outweigh those concerns. Please join us in encouraging the Bucks County Board of Commissioners to bring this long-planned project to completion by signing the petition below. Please, please include your zip code so that our elected officials will know both local support as well as folks who'd like to visit Bucks County for its active use parks and resources. You can learn more, and sign our petition here.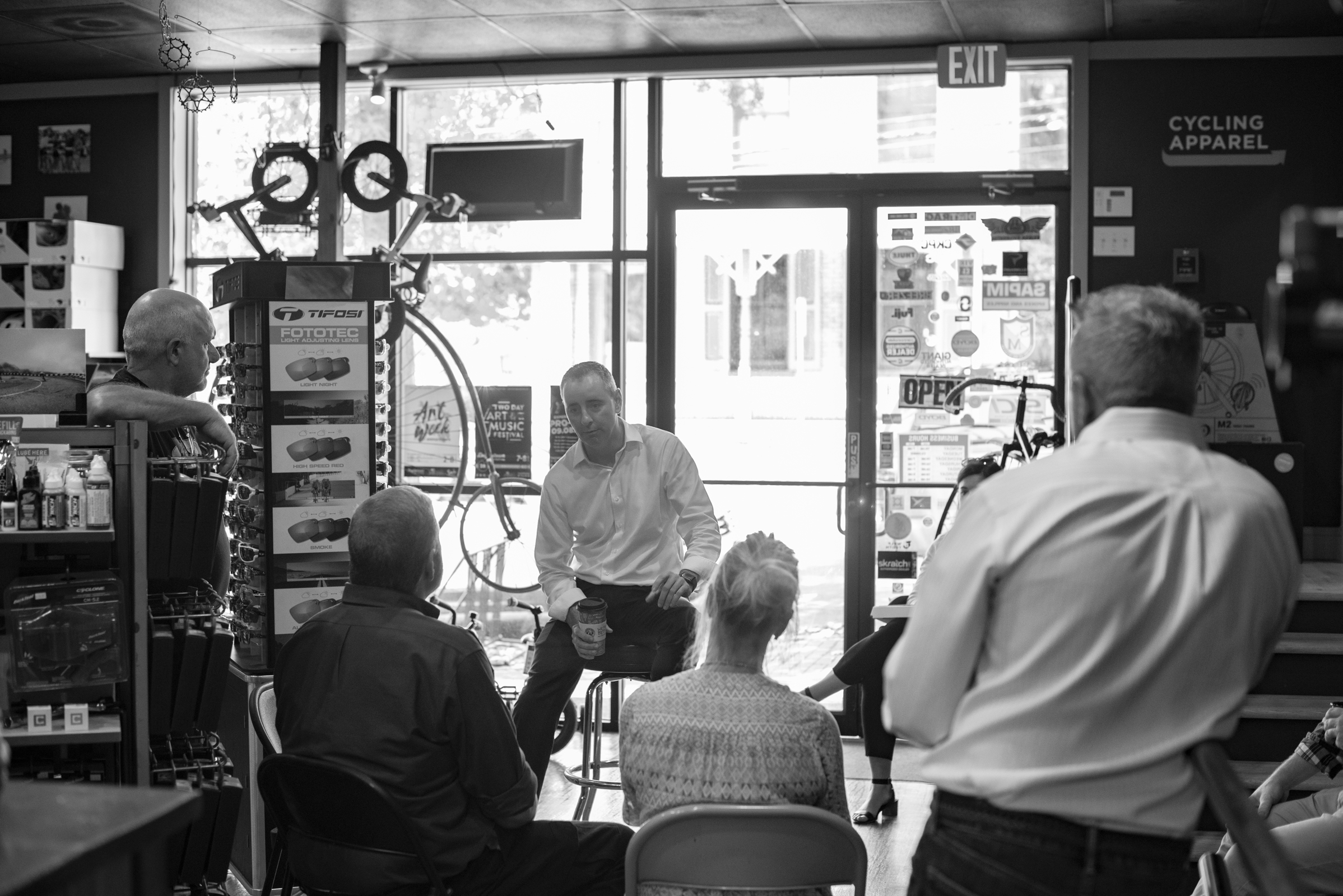 Advocating for Alternative Transportation.