View All
Feb 18, 2021
Visit us at Bike Works Newtown!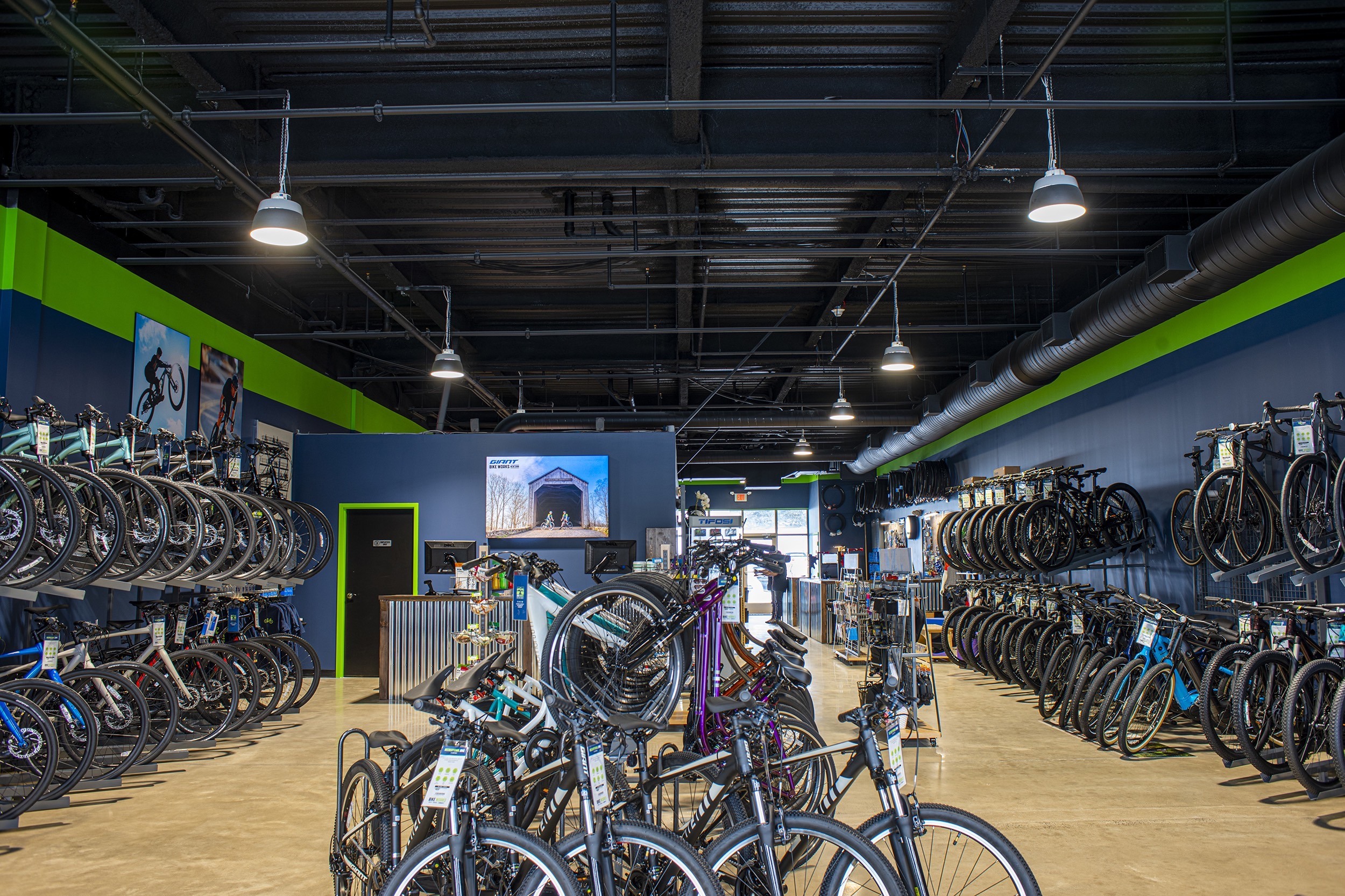 Bike Works Newtown Opened for Business on February 13, 2021
In partnership with Liv/Giant Bicycles we are proud to have finally realized our long-term goal of opening for business at 208 Sycamore Street in Newtown. We look forward to offering the Newtown community the same commitment to a superior sales experience, the best bicycle service, and being a good neighbor in the community.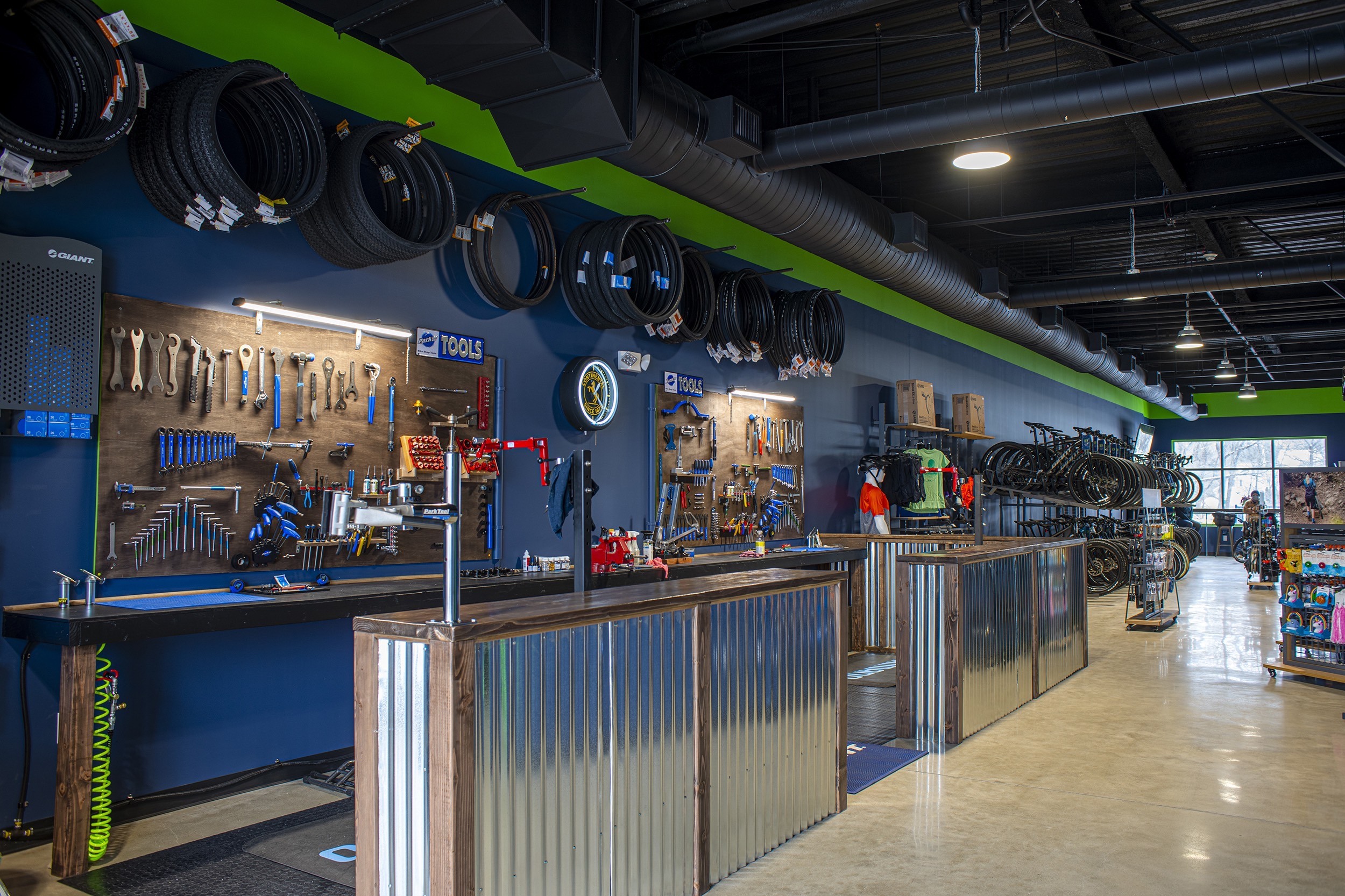 We specialize in difficult repairs.
Whether you are cruising at the shore or racing high-end equipment you can feel confident that our mechanics are all industry veterans that bring the same attention and detail to all the bikes we service. We will correctly diagnose your bike and provide you a service quote prior to beginning work. We continue to offer contactless options for service as we all contend with SARS CoV-2 mitigation.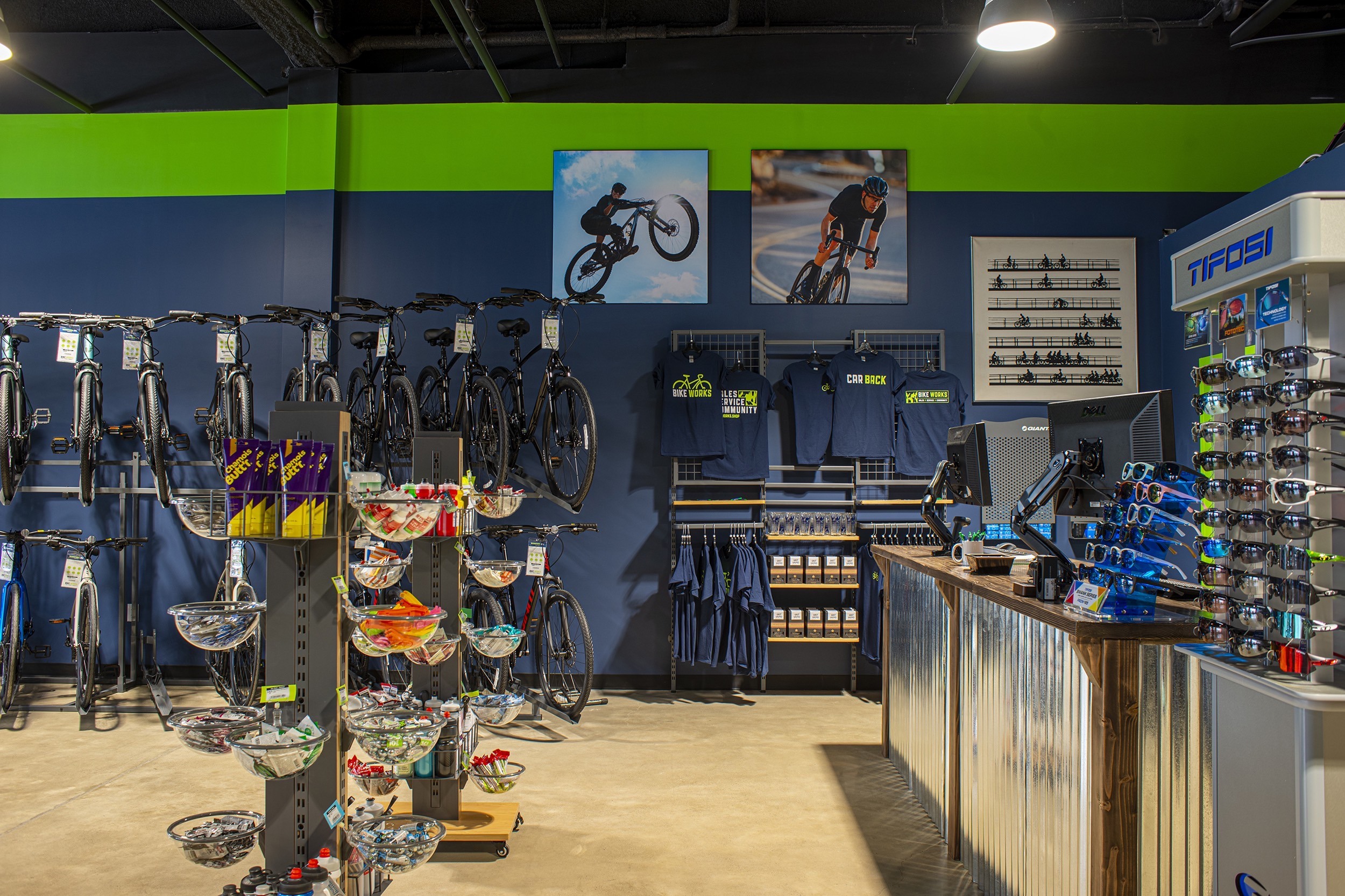 We are fully stocked with bikes and accessories.
Naysayers say that bicycle shops in the age of the internet are as doomed as dinosaurs. We believe that bikes are best experienced, and that customers continue to value expert advice on the best bicycles and bicycle products.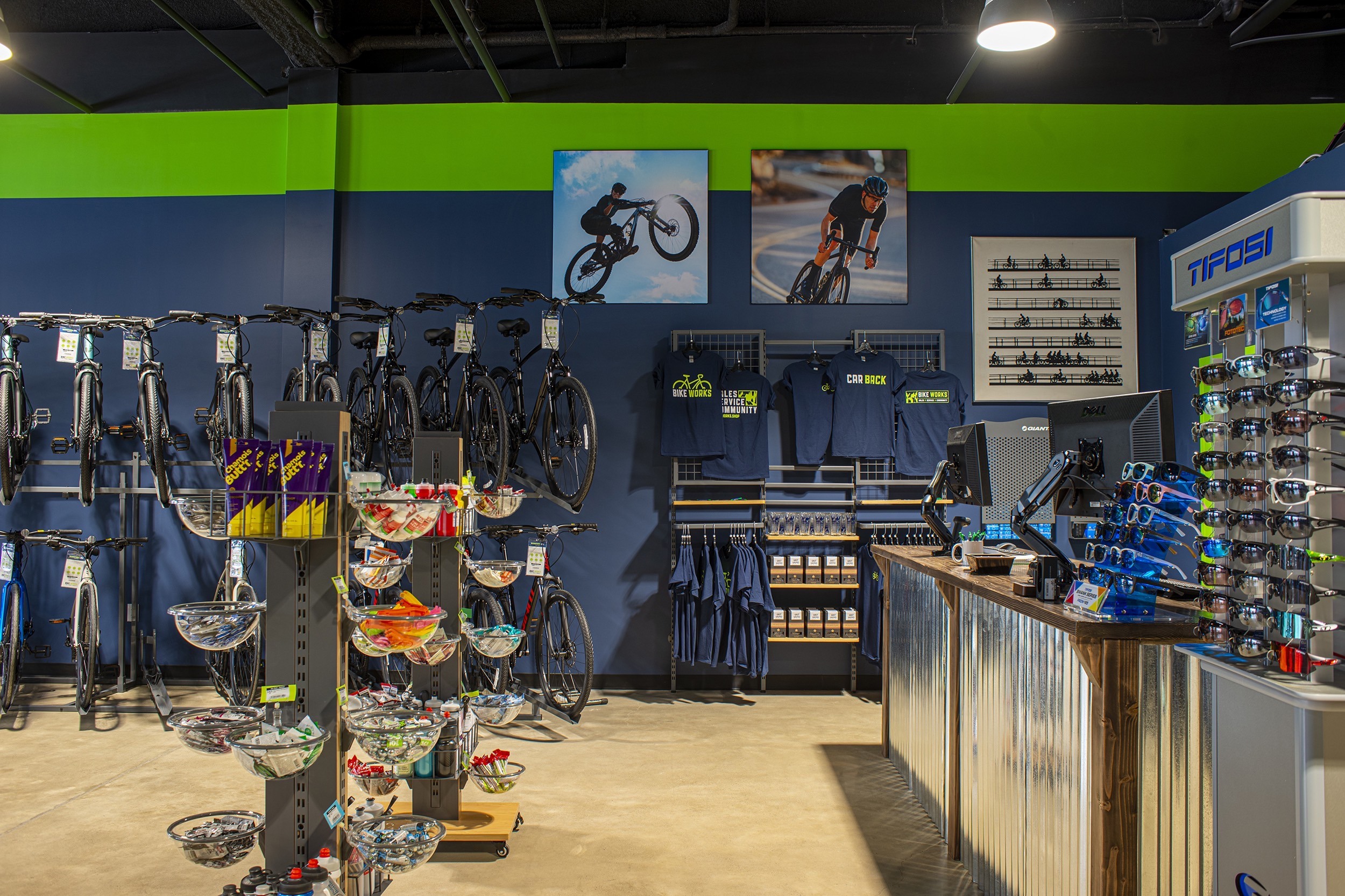 Happy to be in the Newtown community!
At Bike Works we strive to be good neighbors in the communities we serve. Did you know we support an amateur and elite bicycle racing team? Of particular pride for us is our efforts to support the food pantries in Bucks County through our annual Cranksgiving Day ride. We look forward to returning to an in-person event in 2021.