View All
Sep 16, 2023
"Nothing's For Free" Newtown Theater 9/21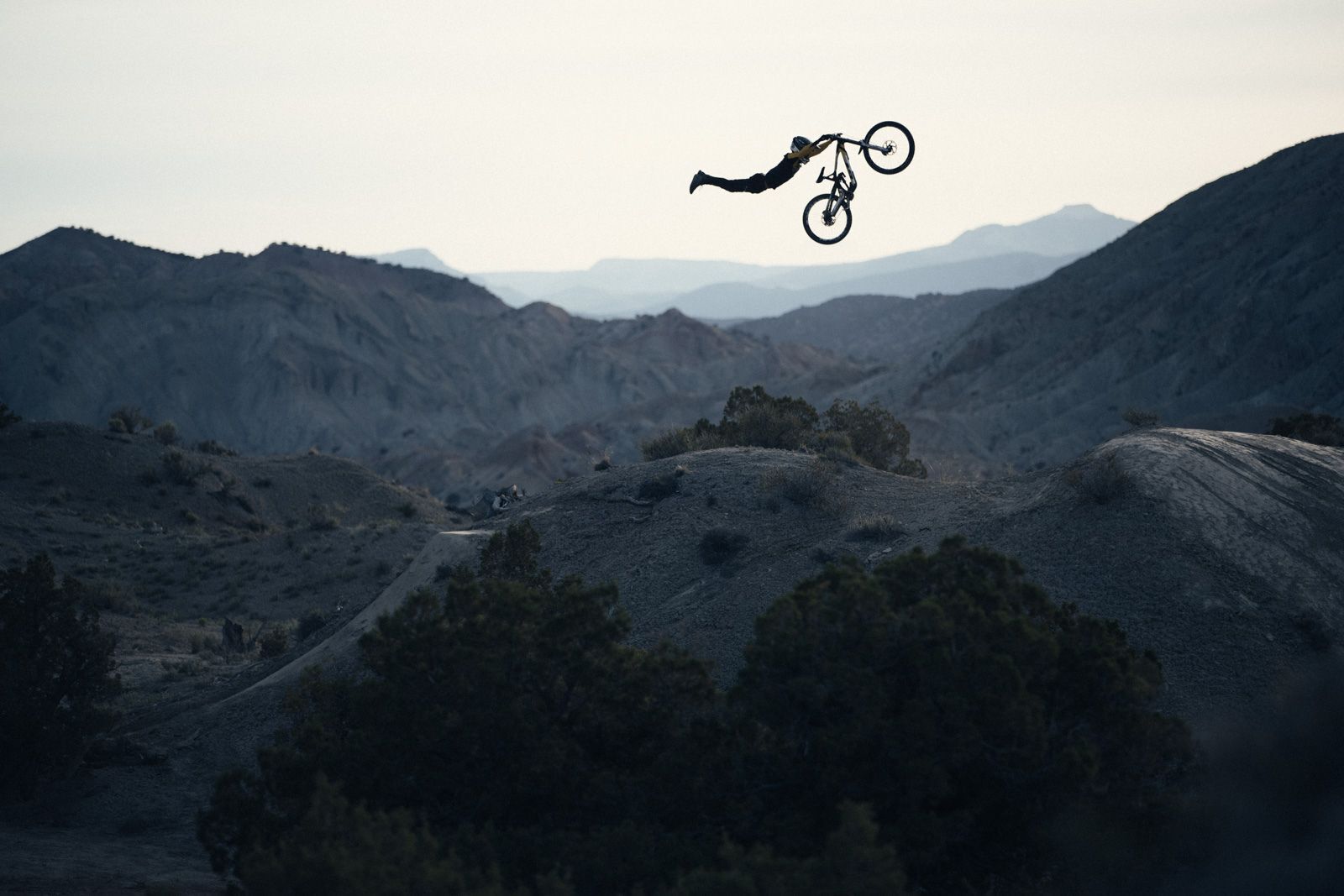 "Nothing's For Free" tells the story of free-ride mountain biking from birth to the internet age.
We're teaming up with the Newtown Theatre (120 N. State Street, Newtown, PA) to screen "Nothing's for Free: The History of Freeride Mountain Biking" on Thursday, September 21 at 7:30-9:15 PM.

Bike Works will be selling tickets for a bike-themed raffle, both in our Newtown shop, and at the theatre before the movie. Raffle tickets are free in the shop, and $3.00/each at the event. All proceeds will go to the Newtown Rotary Club's Pedals for Progress Event to help offset the shipping costs of bike donations.
Top Prize - (2) Smith Forefront 2 Helmets
Other Prizes - two sets of ESI Mountain Bike Grips, Nittany Mountain Works Manything bag

"Nothing's For Free" is the real story of the birth and legacy of freeride mountain biking. Chronicling the blue-collar story and rise of a cult sport to a global phenomenon that put the race-driven sport of mountain biking on the map in the world of action sports and the mainstream. The film features the biggest names in mountain biking from the early pioneers of adventure to modern-day internet superstars like Danny Macaskill and Brandon Semenuk. Event tickets can be purchased at the event or through the Newtown Theatre website.

Ticket information here!