View All
Mar 23, 2021
Spring Tune-ups and Service at Bike Works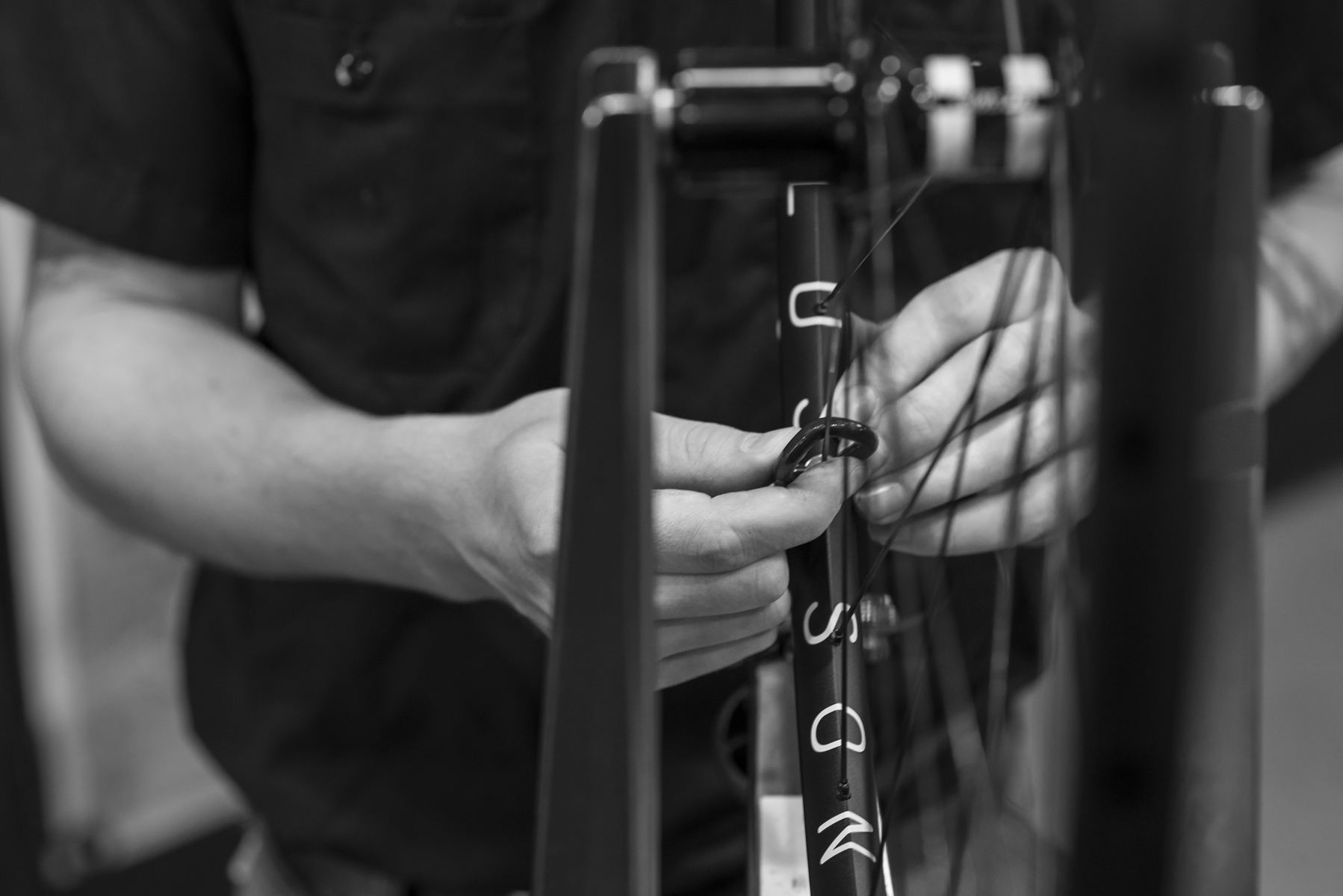 Difficult repairs, a speciality at Bike Works
A primary reason we have been voted "Best of Bucks" for eight straight years is our commitment to providing superior bicycle service. Our bike mechanics are the best in the area. Whether you are one of the many dusting-off your bicycle after several years, or a pro level bike racer you get the same expert technicians assuring your bicycle is safe and performs well. Learn more about our shop team here!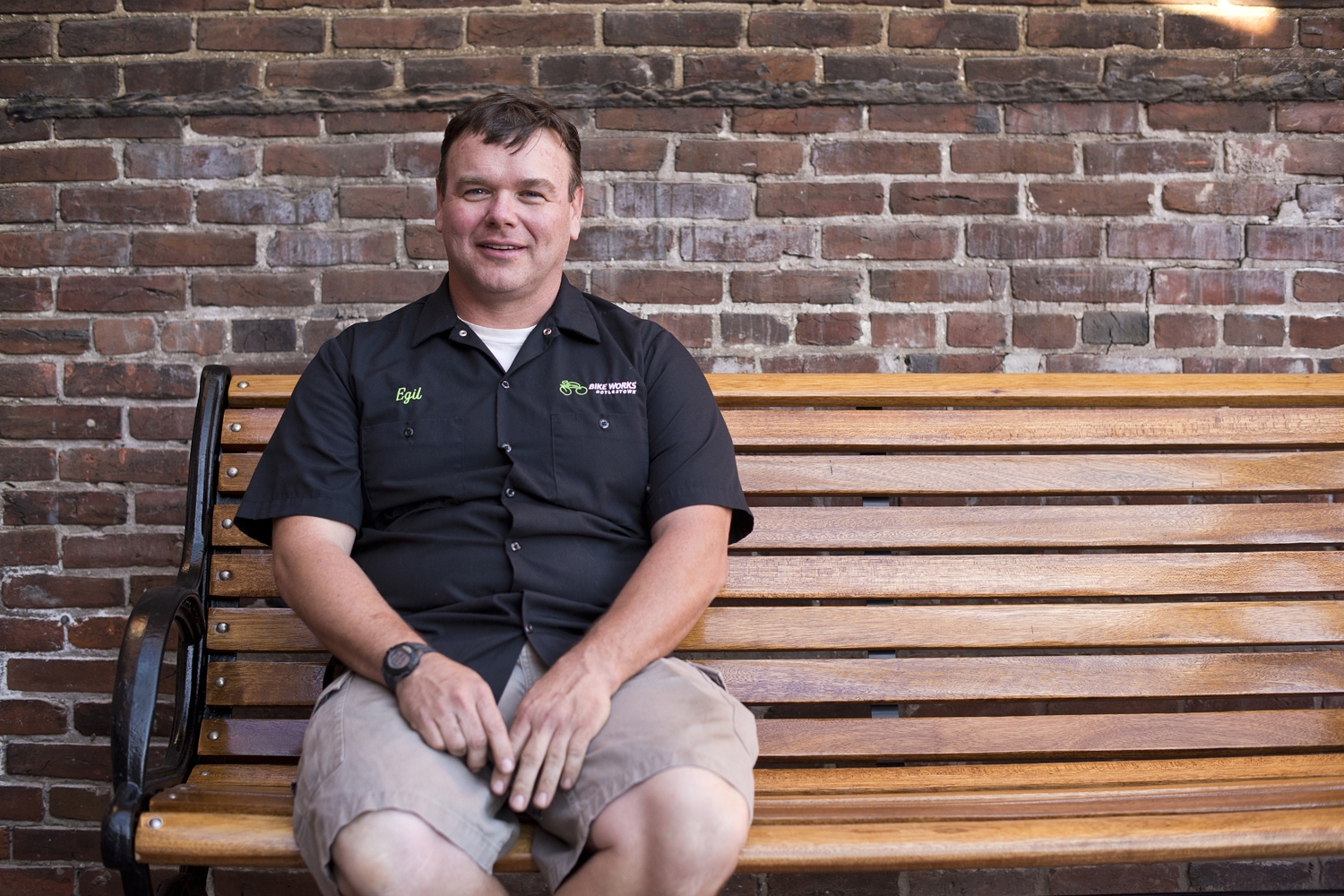 Egil Nilsson. Doylestown Master Mechanic, Ship Builder, Viking.
You may have heard that legions of new and returning bicyclists have emerged during the past year and that bike shops are busier than usual causing service backlogs. Our phones are so busy that sometimes we can't field all calls. Certain parts and accessories are in high demand and sometimes unavailable. However, we continue to accept bikes for service in-store or contactless. We will assess your bicycle and call you with a quote and completion date as quickly as possible and obtain your permission before proceeding with service. If your bicycle is ridable and you would rather not be without it, we will make a service appointment with you for a future date. In these current conditions our goal is to under-promise and over-deliver the same superior service. You can learn more about our SARS CoV-2 mitigation policies for receiving bicycles for service here.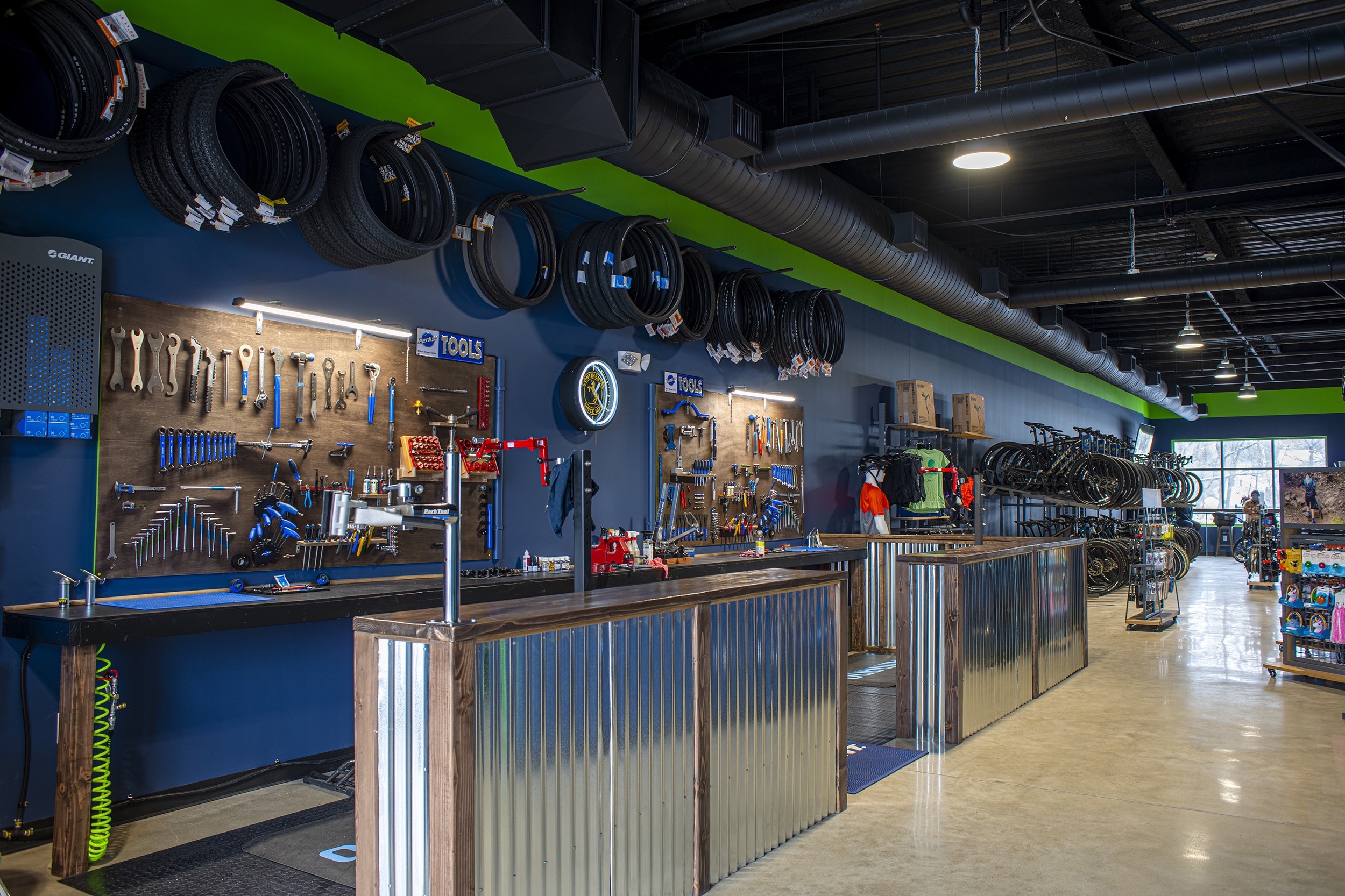 Our Clean and Efficient Service Area at Bike Works Newtown
Besides general repairs we excel at custom wheel building, custom bicycle fabrication, and bike fitting. For more information about bicycle service at Bike Works, click here!